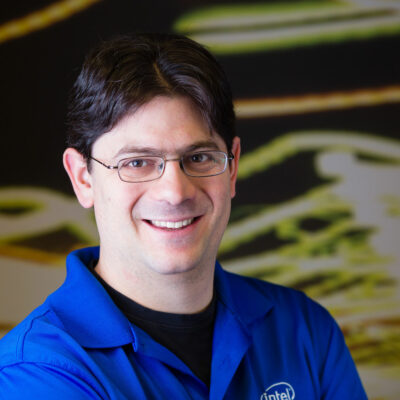 Terry Borer is a former president and current board member of Jewish Free Loan Toronto. Terry spearheaded many initiatives including $1,000 loans without guarantors, revamped constitution, streamlined the application process, and adding rigorous measurement of agency progress. During his time as president and board chair, loans granted and fundraising increased dramatically.
In his personal life, Terry lives in Toronto with his wife and four children. In addition to volunteering at numerous non-profits agencies, he has served on the board of Jewish Immigrant Aid Society (JIAS) and the Montessori Jewish Day School (MJDS). He has also written a book on Poker, Limit Hold'em: Winning Short-handed Strategies.
In his professional life, Terry is the Toronto Site Lead and Chief of Staff for Software in the Intel Programmable Solutions Group, with over 20 patents and papers. He has a passion for helping others succeed and building strong organizations. He has his undergrad in Engineering Science and his master's in Electrical and Computer Engineering, both from the University of Toronto.